Staff Profile
I) Beyene Moges, Executive Director of ADHENO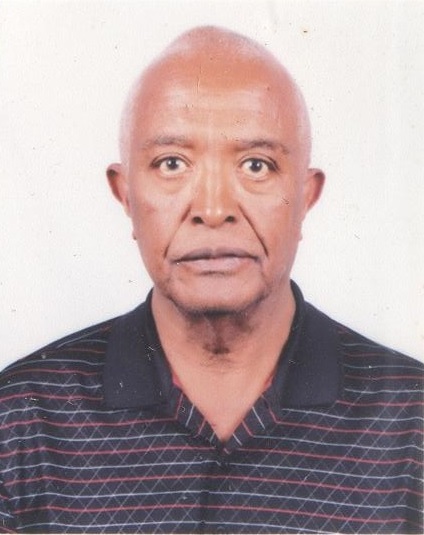 Education
Post Graduate, Agricultural Marketing & Industrial Management, Research Institute for Management, Delft, the Netherlands
BSc, Agricultural Economics, University of Florida, Gainesville, Florida
Work Experience
Export Consultant – Agricultural and Transformation Agency, Addis Ababa, Ethiopia. Developed manuals on "Export" and "Communication" and conducted training on both subjects. (2014 – 2015)
M&E Officer, The Hunger Project - Ethiopia (2009-2011)
Managing Director - DeMo Business Enterprise: a firm engaged in consultancy, representation, marketing, public relation and communication. (2005-2008)
Mid-term evaluations for USAID's Agribusiness and Trade Expansion Program (ATEP)
Adheno Integrated Development Association Since 1997 (works as volunteer) Member & Public Relation Officer
American Embassy Addis Ababa, Ethiopia 1986 - 2002 Economic/Commercial Specialist
Eth. Fruit & Vegetables Marketing Ent. (ETFRUIT) Addis Ababa, Ethiopia December 1981 – April 1986 Head – Foreign Trade Division
Inter Trade & Advertising Agency (Private sector) July 1980 – November 1981 Manager – Sales and Promotion
Ethiopian Oilseeds & Pulses Export Corporation (EOPEC) Addis Ababa, Ethiopia December 1978 – June 1980 Deputy Head – Export Department
Ethiopian Ministry of Agriculture Addis Ababa, Ethiopia January 1976 – August 1978 Marketing Specialist (Marketing Section)
---
II) Selomie Hailu, ADHENO Administrative and Financial Head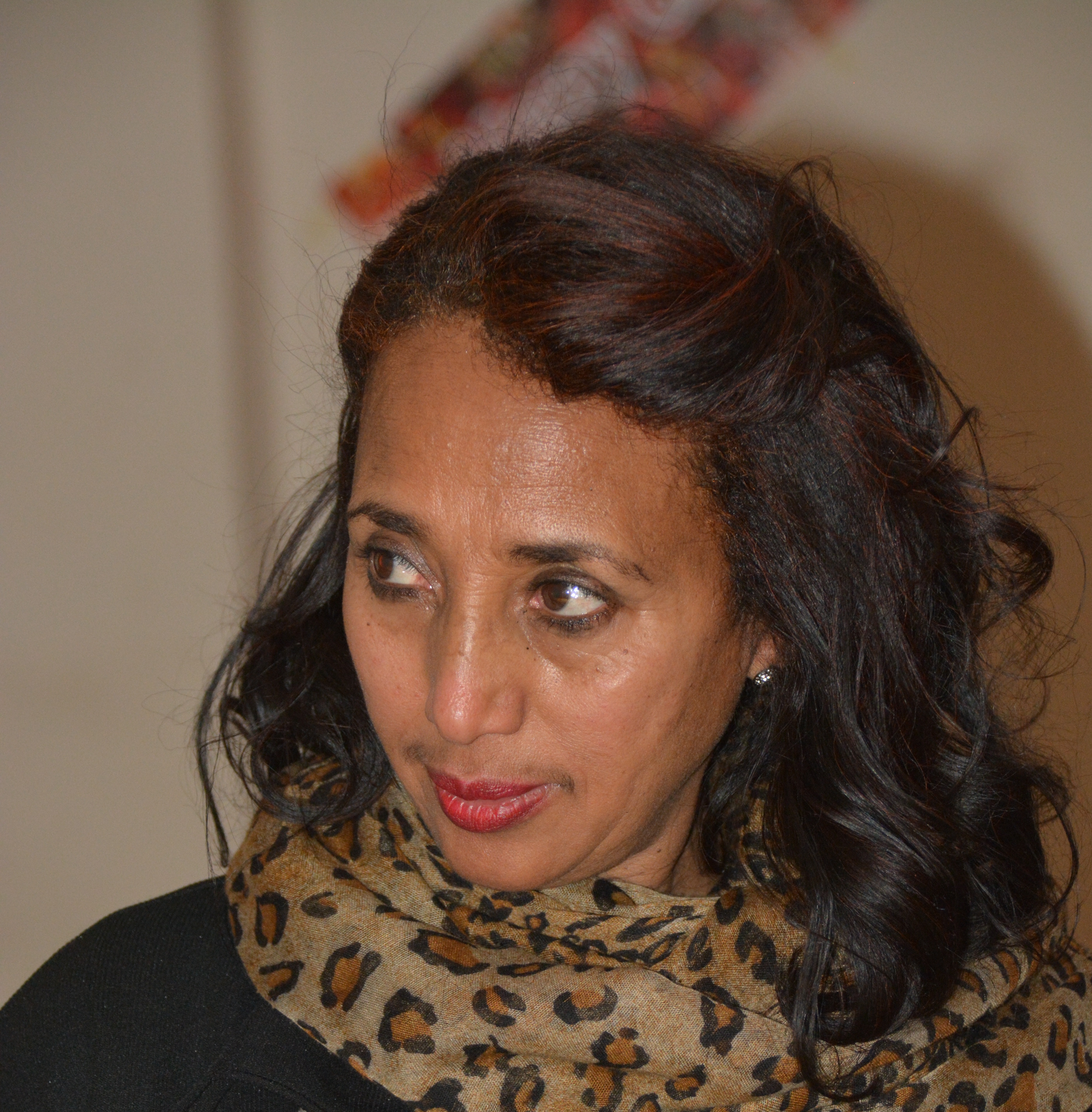 Education
Diploma in Administration, Addis Abeba, Ethiopia
Young Women Leadership Development Program  - World Young Women Christian Association, Geneva, Switzerland
Work Experience
OAU (Organization of Africa Unity), Refugee Department – Administrative duties
YWCA Ethiopia - Panel Organization, Fundraising, Training Coordination, Cash Management, Represent YWCA at international meetings
ADHENO – Office Administration, Assist in Budget Preparation, Manage Project Expenditures, Meeting Coordination, Correspondence with donors and government groups
---
III) Rebecca Getiye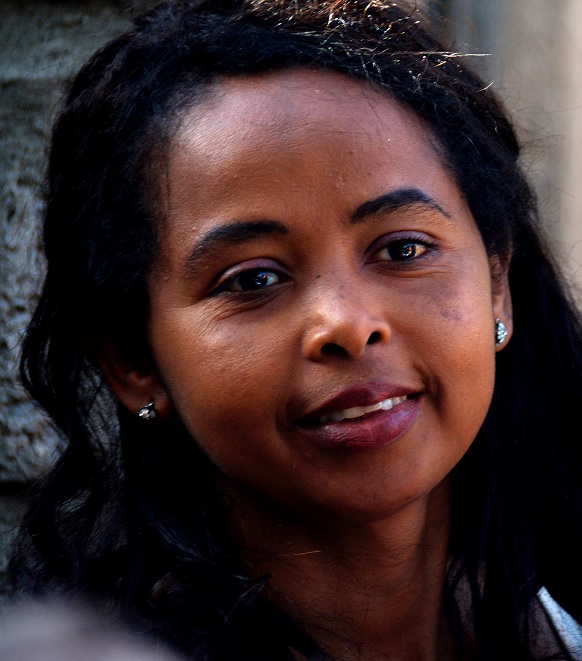 Education
BA Degree in accounting in AAU Diploma in computer science.
Work Experience
I am working in women support association as a Finance Officer and Higher Intermedical diagnostic service as an accountant.
ADHENO – Accounting, Preparation of Financial Documents and Reports, Track Project Expenditures, Validate Receipts for Payment

---

IV) Isayias Fikre
Education
Diploma in Natural Resource
Work Experience
As Development agent in Basona Worana Worda agricultral office , as DA in Debrebrehan agricultal office
---
V) Ayele Beyene
Education
Diploma in Natural Resources
Work Experience
Natural Resorce expert in DB Agricultural office, Small irrgation expert in DBAO and as Kebele administrator in Moye/Kasset Kebele.