Staff Pofile
I) Dr. Fisseha Haile Meskel, Executive Director of ADHENO
Dr. Fisseha and Selomie
Education
University College of Addis Abeba (Ethiopia), B.Sc. Biology
NYU, New York University (USA), M.Sc. Biology
University of Bergen (Norway), Ph.D. Parasitology,
University of Michigan (USA), MPH. Public Health
Work Experience
Addis Abeba University - teaching Biology, research and administration. Published Amharic books on Ethiopian wildlife, as well as on principles of heredity. Published several peer reviewed research articles.

Ethiopian Health Research Institute (formerly Pasteur Institute) - 15 years of experience as director

Armauer Hansen Research Institute, Ethiopia – Acting Director

Private Consultant - Expert consultancy services on harmful traditional practices and environmental impact assessment.

ADHENO – Founder and Executive Director. Build relationship with local communities, directly assess local needs, develop project proposals, meet with donors and local administration, raise funding, monitor project, report project progress, set strategic direction
---
II) Rahel Hiltework, Program Officer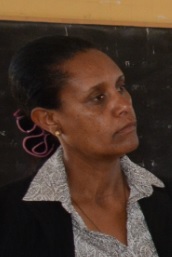 Education
BA in Sociology and social administration, candidate for Master Degree in Social work
Work Experience
SPSS Data Organization management and analysis result based monitoring and evaluation of project mainstreaming HIV/AIDS into development project, advanced international in HR, project planning monitoring and evaluation.

ADHENO - Program Officer , design project strategy, manage and monitor project progress, create partnerships with local population, develop progress reports, provide training.
---
III) Selomie Hailu, ADHENO Administrative Assistant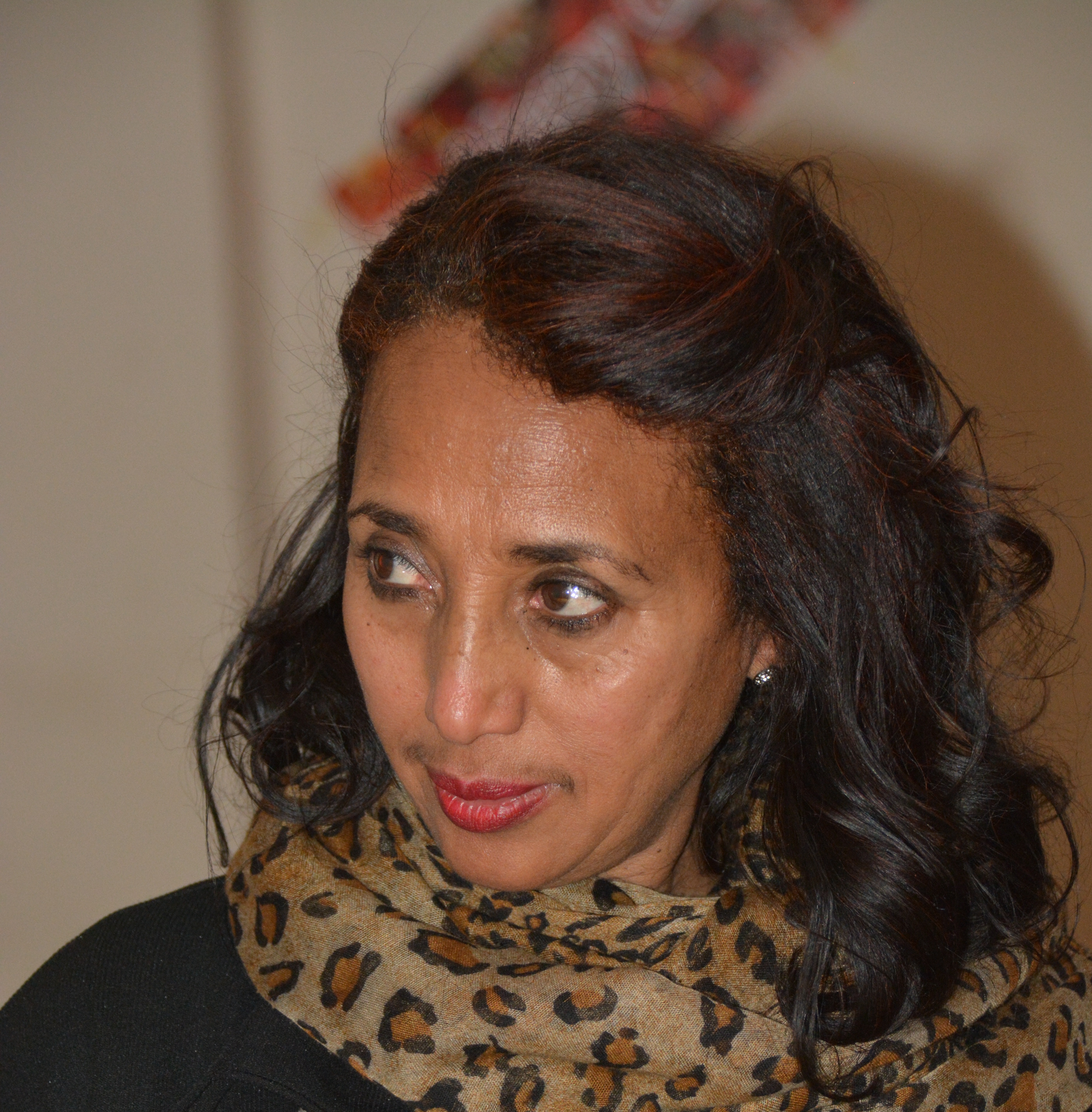 Education
Diploma in Administration, Addis Abeba, Ethiopia
Young Women Leadership Development Program  - World Young Women Christian Association, Geneva, Switzerland
Work Experience
OAU (Organization of Africa Unity), Refugee Department – Administrative duties

YWCA Ethiopia - Panel Organization, Fundraising, Training Coordination, Cash Management, Represent YWCA at international meetings

ADHENO – Office Administration, Assist in Budget Preparation, Manage Project Expenditures, Meeting Coordination, Correspondence with donors and government groups
---
IV) Rebecca Getiye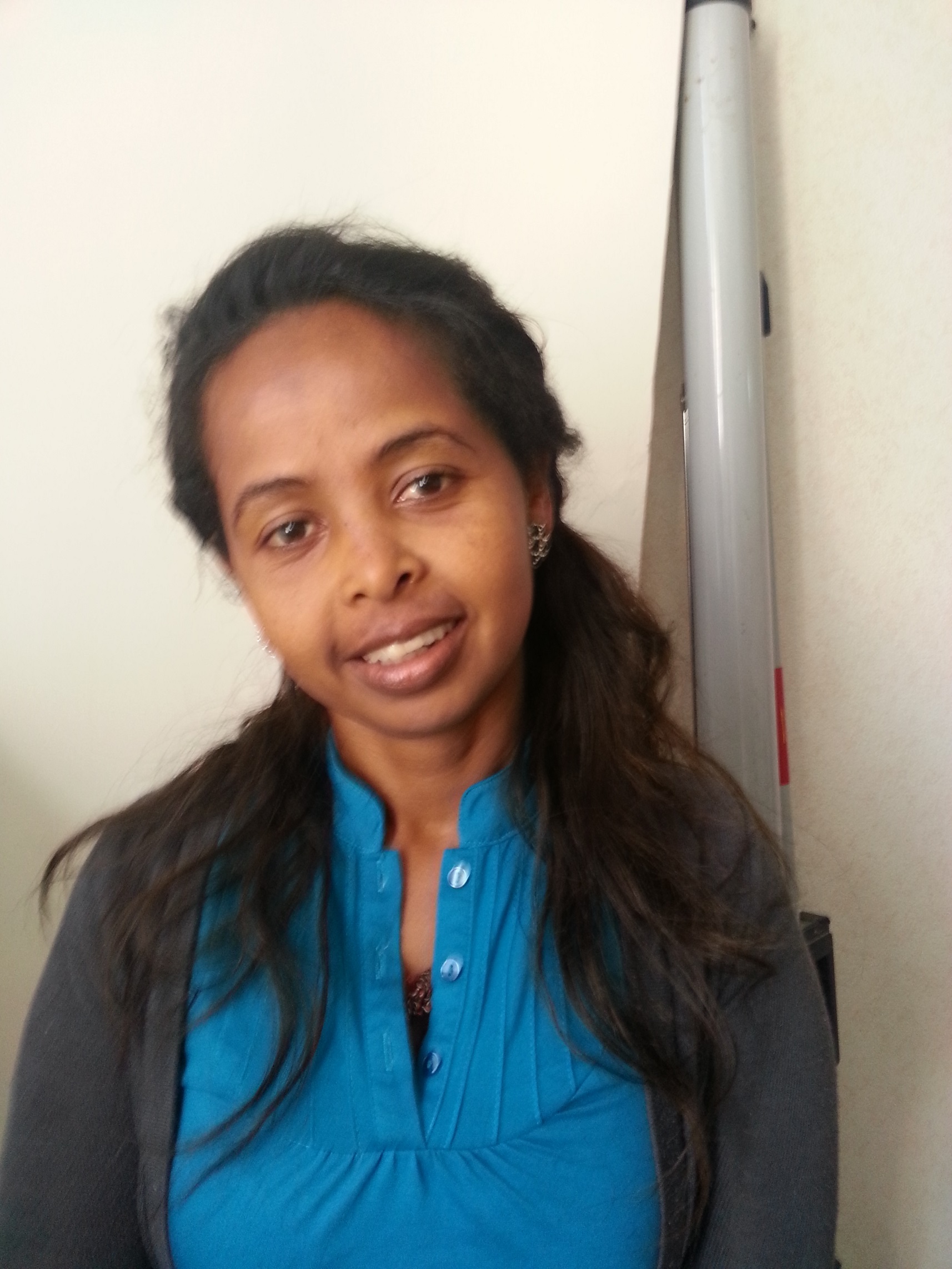 Education
BA Degree in accounting in AAU Diploma in computer science.
Work Experience
I am working in women support association as a Finance Officer and Higher Intermedical diagnostic service as an accountant.

ADHENO – Accounting, Preparation of Financial Documents and Reports, Track Project Expenditures, Validate Receipts for Payment

---

V) Isayias Fikre
Education: Diploma in Natural Resource
Work Experience: As Development agent in Basona Worana Worda agricultral office , as DA in Debrebrehan agricultal office
---
VI) Abebe Girum
Education: BSc degree in Disaster Risk Managment & Sustainable Development and Diploma in Natural Resource
Work Experience: Natural resource expert in agriculture and rural development office , supervisor in agriculture and rural development office, Lievlihood expert in enhanced rural self help association.
---
VII) Ayele Beyene
Education: Diploma in Natural Resources
Work Experience: Natural Resorce expert in DB Agricultural office, Small irrgation expert in DBAO and as Kebele administrator in Moye/Kasset Kebele.