Staff Profile
I) Abebe Lemma, Executive Director of ADHENO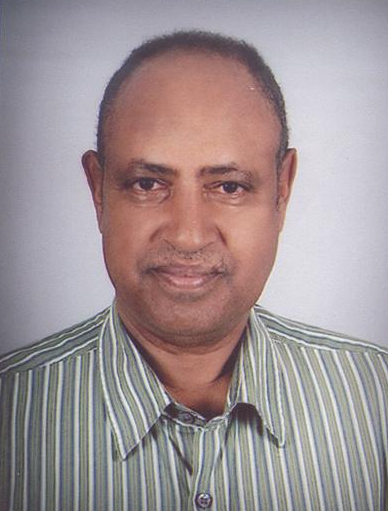 Education
MA Degree in Rural Development and BSc. Degree in Agricultural Economics
Extensive work experience of more than 25 years in rural and urban development program/projects, planning & management in agricultural & agro-pastoral development, livelihood development, food facility and security, supply value chains, emergency; disaster prevention and preparedness, natural resources management and climate change adaptation, water supply and sanitation, reproductive health & HIV-AIDS, gender and women development and empowerment, self-help groups and cooperatives, education, capacity building and institutional development. He has been worked for NGO's such as Alliance for Development (AfD), Rural Organization for Betterment of Agro Pastoralists (ROBA), Consortium of Christian Relief and Development Association (CCRDA), Menschen für Menschen Foundation (MfM), New Vision in Development Association and served as project officer, Project Manager, Coordination Regional Head in the Government & NGO's sectors.
---
II) Selomie Hailu, ADHENO Administrative and Financial Head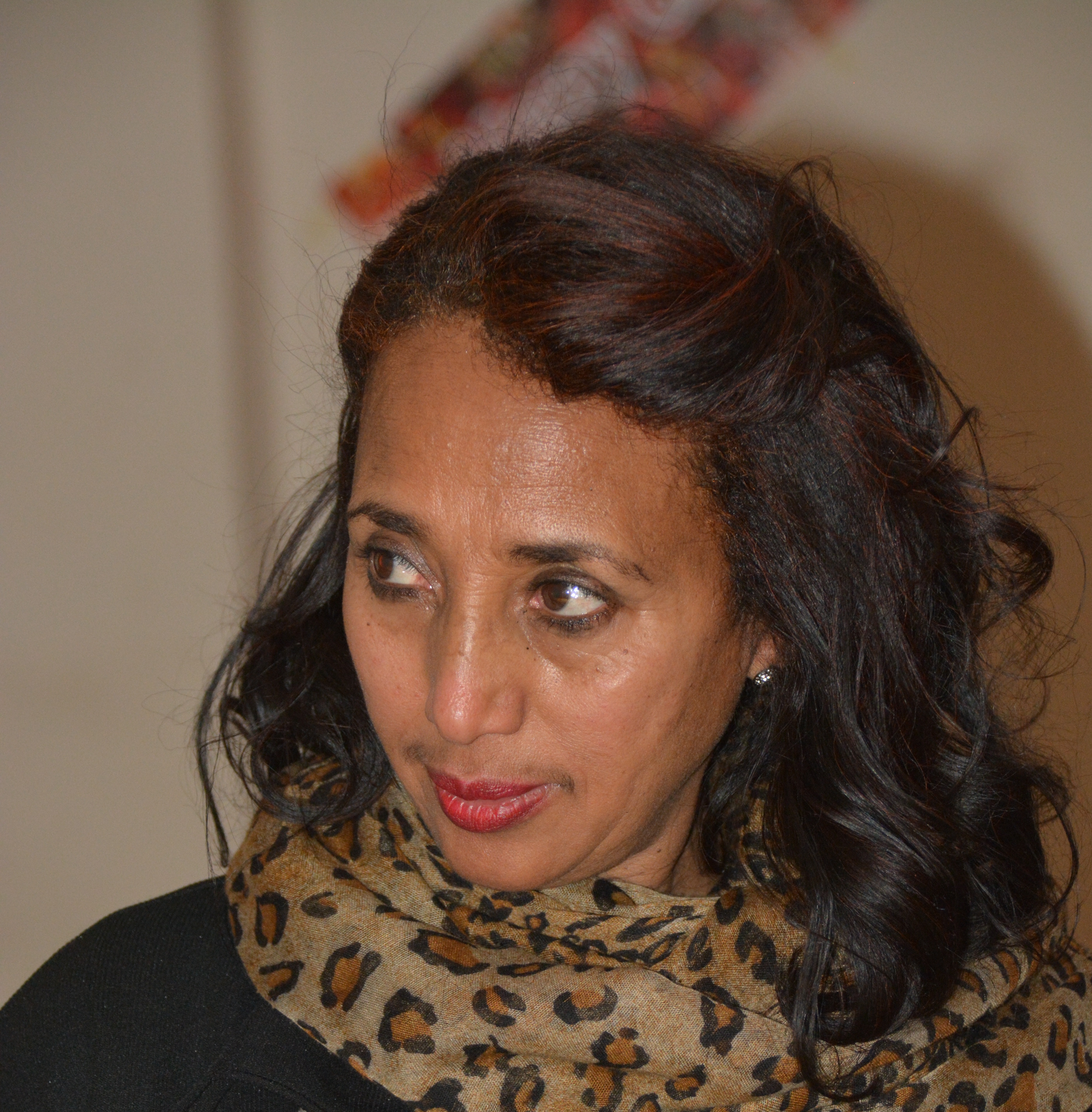 Education
Diploma in Administration, Addis Abeba, Ethiopia
Young Women Leadership Development Program  - World Young Women Christian Association, Geneva, Switzerland
Work Experience
OAU (Organization of Africa Unity), Refugee Department – Administrative duties
YWCA Ethiopia - Panel Organization, Fundraising, Training Coordination, Cash Management, Represent YWCA at international meetings
ADHENO – Office Administration, Assist in Budget Preparation, Manage Project Expenditures, Meeting Coordination, Correspondence with donors and government groups
---
III) Rebecca Getiye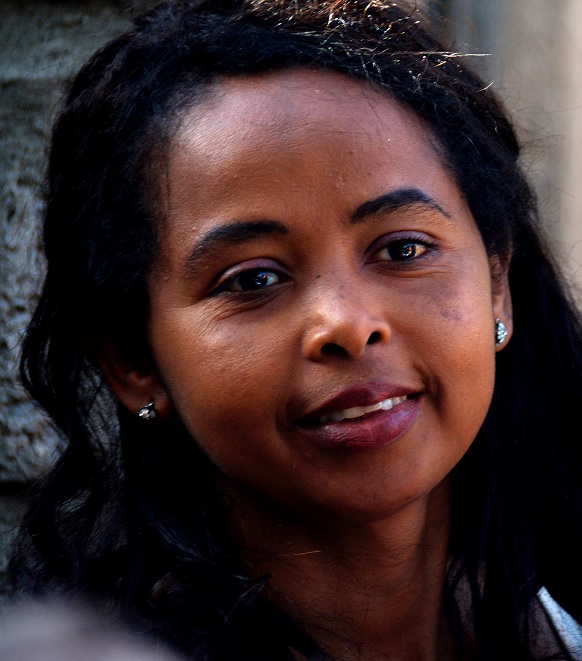 Education
BA Degree in accounting in AAU Diploma in computer science.
Work Experience
I am working in women support association as a Finance Officer and Higher Intermedical diagnostic service as an accountant.
ADHENO – Accounting, Preparation of Financial Documents and Reports, Track Project Expenditures, Validate Receipts for Payment

---

IV) Isayias Fikre
Education
Diploma in Natural Resource
Work Experience
As Development agent in Basona Worana Worda agricultral office , as DA in Debrebrehan agricultal office
---
V) Ayele Beyene
Education
Diploma in Natural Resources
Work Experience
Natural Resorce expert in DB Agricultural office, Small irrgation expert in DBAO and as Kebele administrator in Moye/Kasset Kebele.